Homecoming Alum Zone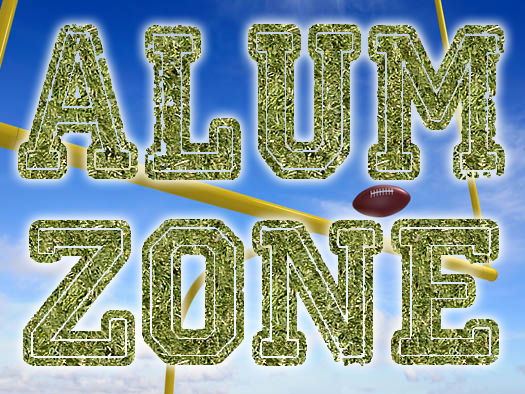 Thanks for coming home, Alums!
Powered by

EMF
Form Builder
If you'd still like to attend our 2017 Alum Zone,
please call Bari at 920-648-2321 x2223!
Class year with the most graduates in attendance
wins $100 seed money kept on account at Lakeside
until their next reunion planning comes along.
2012: 1986
2013: 1986
2014: 1984
2015: 2015
2016: 1986